Welcome to the CUPE Local 4092 Official Website, representing Air Canada Flight Attendants in Toronto!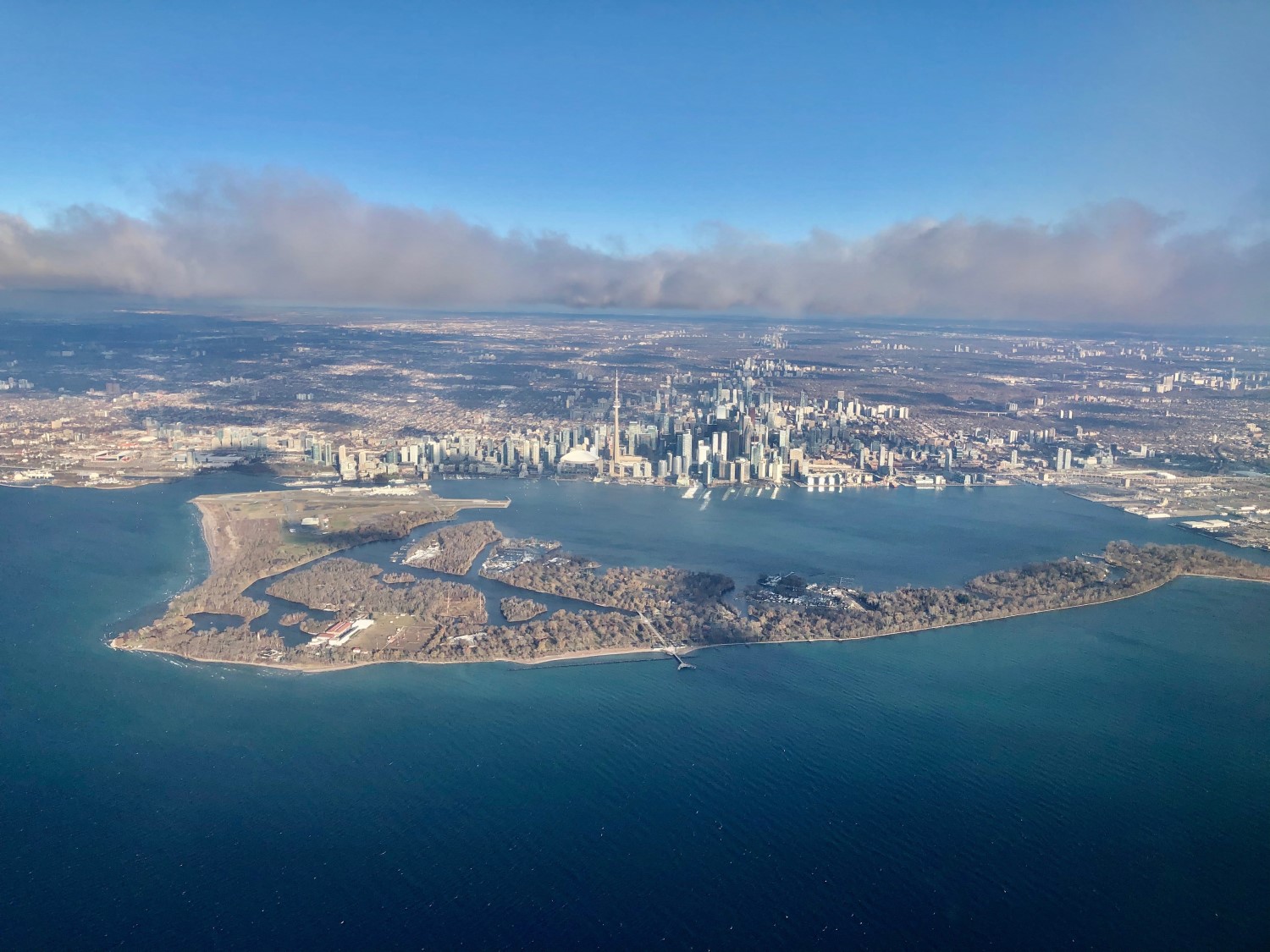 The Company advised us of a staffing surplus due to a significantly reduced flying schedule related to a reduction in customer demand. The approximate surplus is 730 active mainline members and 100 active Rouge members. The staff reductions will take effect with the start of the February 2021 block month.
Please check your AC email and AcAeronet for information about mitigation programs. The Company has released its mitigation packages.The selection process will be open until Monday, January 18, 2021 at 08:00 EST.
The Options available to members at Mainline and Rouge are as follows:
Resignation with C3 Travel and Benefits Programs
3-month Special Leaves of Absence (February 2021 to April 2021 inclusive)
3-month Reduced Block Program (February 2021 to April 2021 inclusive)
Please note an updated seniority list has been posted AcAeronet.
All members are eligible to bid on the Mitigation Programs; however Special Leaves of Absences and Reduced Block Programs will be awarded by seniority to those who would otherwise not be placed on Layoff Status. Meaning, you cannot hold an SPLOA or RBP program if you are not able to hold flying for February 2021.
Once the mitigation program is complete, award results and any resulting layoff notices will be sent to your Air Canada email by January 20, 2021 at 23:00 EST.
As a reminder recalls from layoff status are done in order of master seniority regardless of originating airline as per Article 17.16 of the Collective Agreement. Recall rights for both Mainline and Rouge are for five (5) years from the date of layoff.
The resulting layoffs will take place in reverse seniority order at each Company. As the anticipated duration of the layoff is less than six (6) months, there will be no bumping between Companies as Article 17.11.01 will apply.
Employees already awarded a SLOA/RBP for the month of February will be contacted individually and advised that this program is now cancelled. They will be redirected towards the mitigation program instead.
We understand this news is disheartening and not what anyone wanted to hear; however, our industry is facing yet another unpreceded drop in customer demand and we will continue to do our best to support our members through this difficult time.
Upcoming Events
Stay in Touch!
Monthly Block Bid Information
Block Period: January 31 - March 1, 2021
Maximum Limitations 80 hrs
Block Window: 71:00 - 80:00

PBS Trainig bid opens January 8, 2021 08:00
PBS Trainig bid closes January 11, 2021 08:00
Training Award Publish January 11, 2021 23:00

PBS Bid opens January 15, 2021
PBS Bid closes January 21, 2021
PBS Award Publish January 23, 2021
PBS Contesting open January 23, 2021
PBS Contesting closes January 26, 2021
PBS Contesting Publish January
Netline Publish January





On Board Crew Rest
You are entitled to take your onboard crew rest, even if this means altering the service
, but be aware that
crew rest
is diffferent than a
crew break
. See our bulletins below.
Crew Bunk Kits December 2019
Long Range Duty day Limits and Crew Rest
Local Bulletin
Crew Bunks
LOU 28 Flights
Please report to the Company and the union if you are unable to complete service and/ or schedule sufficient crew rest on long range flights. Please give us a schedule of how long the service took and and any further details on flight, such as equipment failures that prolonged service, turblence, passenger issues, medicals, crew complement, etc.
Under the terms of the Collective Agreement you are entitled to an additional 30 minutes crew rest on board LOU18 & 22 flights only. (See LOU 60 for detailed contract language)
B14
Scheduled flight time 11:30 or greater are entitled to 2 hours crew rest
LOU 18 flights:
duty periods under 14h59 are entitled to a minimum of 2 ½ hrs on board crew rest
duty periods from 15 hrs to 16h15 are entitled to 4 hrs.
LOU 22A flights:
duty periods from 16h16 -17h10 are entitled to 4 hrs on board crew rest
duty periods from 17h11 - 18h00 are entitled to 4 ½ hrs.
LOU 22B flights:
scheduled duty period between 18:01-18:45 are entitled to 5 hours on board crew rest
scheduled duty period between 18:46- to 19:20 are entitiled to 5 1/2 hours on board crew rest
Meal breaks are to be taken separately from the on board crew rest.