Welcome to the CUPE Local 4092 Official Website

Please take advantage of this forum to educate yourself about your Union.
Use the built-in links to learn about your Union movement, research your Collective Agreement, local committees, support groups and access all necessary forms. Most importantly, take the time to join our mailing list so that we can improve the lines of communication with YOU, the membership!
In Solidarity,Denis Montpetit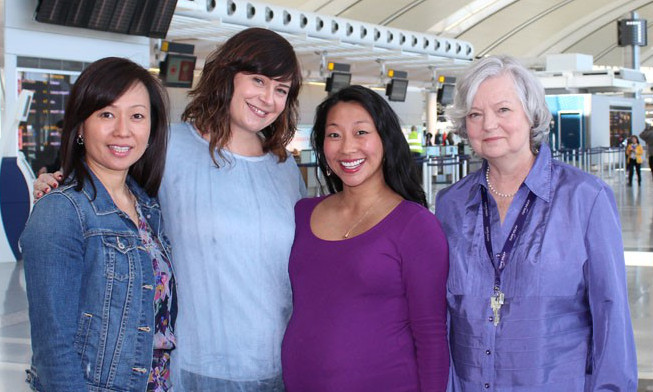 Treasure Hunt
To celebrate the relaunching and updating of our website, we are holding a treasure hunt! Search our website for the answers to the following 10 questions. When you are done, email them to lillian@local4092.ca. All correct responses received by October 1, 2015 will be entered into a draw for an Asus Zen Tablet!

1. What is the address of the Local 4092 office?
2. Name 2 local 4092 executive officers.
3. What are the timelines for filing a grievance?
4. What does WIP stand for?
5. What Article of the Collective Agreement deals with rates of pay?
6. What is the phone number of Toronto EAP?
7. When is the next CUPE National Convention?
8. What are you three rights under Health & Safety?
9. Name one pension committee representative.
10. What is the name of the campaign launched by the Canadian Labour Congress in advance of this year's federal election?