Welcome to the CUPE Local 4092 Official Website, representing Air Canada Flight Attendants in Toronto!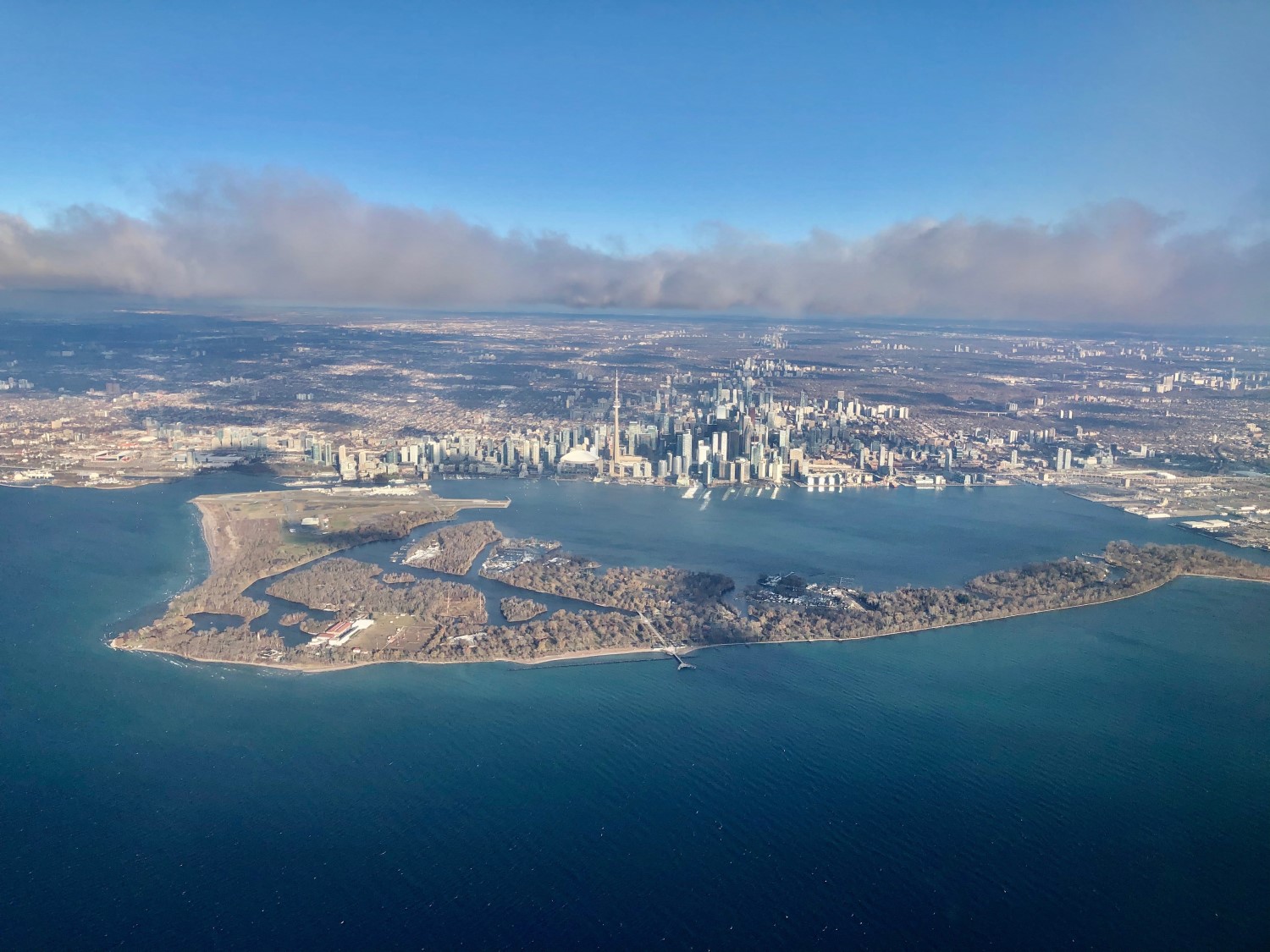 General Membership Meeting September 23, 2021
Our next local meeting will be held Thursday, September 23, 2021 at 13:00, online, using the Zoom platform. We need your assistance by preregistering for this meeting prior to September 22 at noon if you intend to participate. Please be sure to include your full contact information. The morning of the meeting we will email you a link to participate,
Given the need to verify participants and administering the meeting itself we cannot guarantee admittance to those who have not preregistered prior to the deadline above. Also please be sure to sign in 10minutes before the meeting commences so we can admit everyone in time for start of the meeting.
You must be a member of Local 4092 to participate (this will be verified)
To preregister for this GMM, please email
membership@local4092.ca
with the subject line "GMM registration September 2021",
In the body of the email please
include your full name, employee number, phone number, and email
for each member who is registering.
Local Vacancies
:
The Local currently has a vacancy that requires filling: 1-Trustee (3yr term). Nominations for this positions will be accepted from the floor at this GMM. Please remember that nominees must be present to accept the nomination or have submitted a written acceptance in order for their nomination to be valid
Thank you for your patience and support as we all continue to adapt,
The Local 4092 team
Upcoming Events
Stay in Touch!
Monthly Block Bid Information



Block month of September from August 30th to Sept 29th

80 hour 31 days

Training bidding opens Aug 6th at 0800
Training bidding closes Aug 9th at 0800
Training bidding results Aug 10th at 2300

REGULAR BIDDING
Regular bidding opens: Aug 13th
Regular bidding closes: Aug 19th d
Regular bidding published: Aug 21st






On Board Crew Rest
You are entitled to take your onboard crew rest, even if this means altering the service
, but be aware that
crew rest
is diffferent than a
crew break
. See our bulletins below.
Crew Bunk Kits December 2019
Long Range Duty day Limits and Crew Rest
Local Bulletin
Crew Bunks
LOU 28 Flights
Please report to the Company and the union if you are unable to complete service and/ or schedule sufficient crew rest on long range flights. Please give us a schedule of how long the service took and and any further details on flight, such as equipment failures that prolonged service, turblence, passenger issues, medicals, crew complement, etc.
Under the terms of the Collective Agreement you are entitled to an additional 30 minutes crew rest on board LOU18 & 22 flights only. (See LOU 60 for detailed contract language)
B14
Scheduled flight time 11:30 or greater are entitled to 2 hours crew rest
LOU 18 flights:
duty periods under 14h59 are entitled to a minimum of 2 ½ hrs on board crew rest
duty periods from 15 hrs to 16h15 are entitled to 4 hrs.
LOU 22A flights:
duty periods from 16h16 -17h10 are entitled to 4 hrs on board crew rest
duty periods from 17h11 - 18h00 are entitled to 4 ½ hrs.
LOU 22B flights:
scheduled duty period between 18:01-18:45 are entitled to 5 hours on board crew rest
scheduled duty period between 18:46- to 19:20 are entitiled to 5 1/2 hours on board crew rest
Meal breaks are to be taken separately from the on board crew rest.