Welcome to the CUPE Local 4092 Official Website

Please take advantage of this forum to educate yourself about your Union. Use the built-in links to learn about your Union movement, research your Collective Agreement, local committees, support groups and access all necessary forms. Most importantly, take the time to join our mailing list so that we can improve the lines of communication with YOU, the membership!
HAPPY NEW YEAR! Many Canadians enter 2016 with a sense of optimism rid of the Harper nastiness, ready for the "sunny ways" of a Liberal government still in its honeymoon - but the underlying economic picture may not be so bright. Labour will certainly continue fighting the ongoing austerity agenda of corporate Canada, from attacks on jobs and pensions to privatization of public assets like Hydro One. All Canadians will benefit when unions drive change on key issues like equity, workplace justice and climate action.
In Solidarity,Denis Montpetit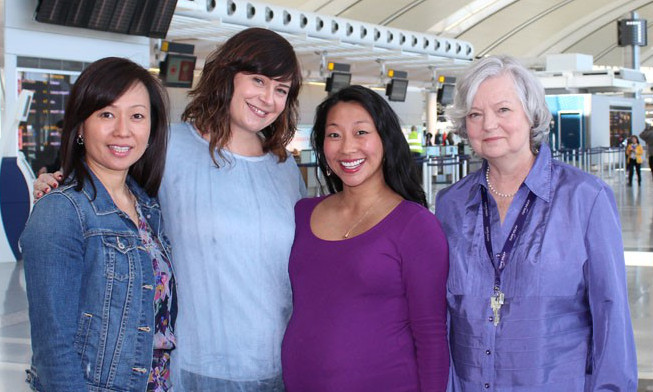 Learning Opportunity for Members!

Attend a free workshop this weekend to learn how to strengthen the labour movement. Hear from the Chicago Teachers Union on how they activated members, built strong community alliances and won a precedent setting strike. This event is being held Saturday, January 16th, 9 am - 1 pm at the Steelworkers Hall, 25 Cecil Street, near Spadina and College downtown Toronto. Contact Sonia at Sonia@labornotes.org or call (718) 284-4144 if you have childcare needs.


Happy New Year!
All the officers of Local 4092 want to wish you a Happy New Year. 2015 was a busy year….

112 Base grievances filed,
65 scheduling grievances filed,
31 expense allowance grievances filed,
15 local bulletins sent,
10 local officers elected,
7 months of bargaining,
2 trustees appointed,
one purple wall,
an updated website
and a brand new baby for a CUPE VP!

We look forward to serving you all throughout 2016!