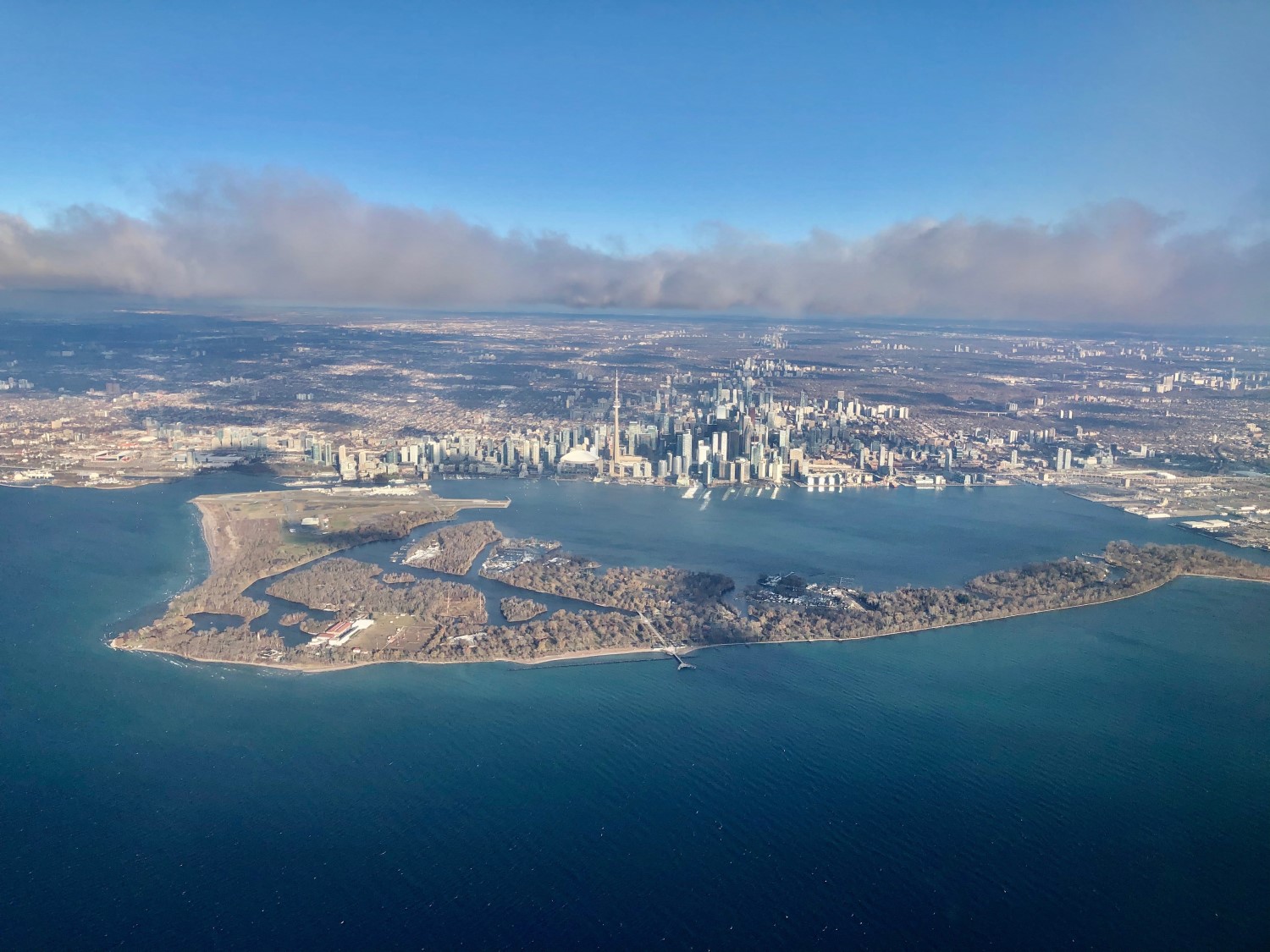 2022 General Membership Meetings (GMMs)
:
Tentative dates have been set for the Local's quarterly GMMs in 2022. All Local members in good standing are welcome to attend. If safe to do so, meetings will take place at T3, however for the moment they are being switched to a virtual platform on a meeting by meeting basis. Please read your Local email bulletins to keep updated on upcoming meetings, meeting format and preregistration dates.
Sept 22, 2022 - 13:00
Nov 17, 2022 - 13:00
Preregistration by the day prior virtual meetings is required.
(Preregistration forms can be found >>
here
<< ).
The Local 4092 team
July 2022 PBS Bidding YYZ
WE ARE BACK!
In person bidding help is available in the communication center June 10th and 13th from 09:00 to 17:00
Block Period: July 1 - July 30, 2022 (30 days)
Maximum Limitations 85 hrs
Block Window: 76:00-85:00
PBS Bid open June 10 @ 0:01
PBS Bid close June 16 @ 0:01
PBS Award Publish June 18 @ 23:00
PBS Contesting open June 18 @ 23:00
PBS Contesting close June 21 @ 23:00
PBS Contesting Publish June 23 @ 23:00
Netline Publish June 27 @ 23:00
E-mail:
pbsyyz@gmail.com
PBS Committee Members
Claudia Perut
Committee Chairperson
Lynda Perrin
Committee Representative
You are entitled to take your onboard crew rest, even if this means altering the service
, but be aware that
crew rest
is diffferent than a
crew break
. See our bulletins below.
Last Sold Seat Violation
Crew Bunk Kits December 2019
Long Range Duty day Limits and Crew Rest
(Sep2020)
Local Bulletin
Crew Bunks
LOU 28 Flights
Please report to the Company and the union if you are unable to complete service and/ or schedule sufficient crew rest on long range flights. Please give us a schedule of how long the service took and and any further details on flight, such as equipment failures that prolonged service, turblence, passenger issues, medicals, crew complement, etc.
------------------------------------------------------------------
Under the terms of the Collective Agreement you are entitled to an additional 30 minutes crew rest on board LOU18 & 22 flights only. (See LOU 60 for detailed contract language)
B14
Scheduled flight time 11:30 or greater are entitled to 2 hours crew rest
LOU 18 flights:
duty periods under 14h59 are entitled to a minimum of 2 ½ hrs on board crew rest
duty periods from 15 hrs to 16h15 are entitled to 4 hrs.
LOU 22A flights:
duty periods from 16h16 -17h10 are entitled to 4 hrs on board crew rest
duty periods from 17h11 - 18h00 are entitled to 4 ½ hrs.
LOU 22B flights:
scheduled duty period between 18:01-18:45 are entitled to 5 hours on board crew rest
scheduled duty period between 18:46- to 19:20 are entitiled to 5 1/2 hours on board crew rest
Meal breaks are to be taken separately from the on board crew rest.
--------------------------------------------------------------------
2 Important things to remember:
1) The LOU designation (18, 22A, or 22B) is based on the longest flight in the pairing and applies to both the outbound and return legs.
2) Pairings are often moved into a higher LOU category (LOU18 -> LOU22A), aka "augmented".
- This allows for a longer max duty day provided the greater crew complement and crew rest is applied (again to both outbound and return flights);
- The company must announce this before bid close;
- You should check if there is any augmentation information regarding your flights/acft in the "Long Range Flying" document found in the bidding information section of aeronet or at the start of the applicable block package.